ROME - FLORENCe - MILAN - NAPLES - VENICE - PALERMO
IN CAR WITH EXPERT PRIVATE DRIVERS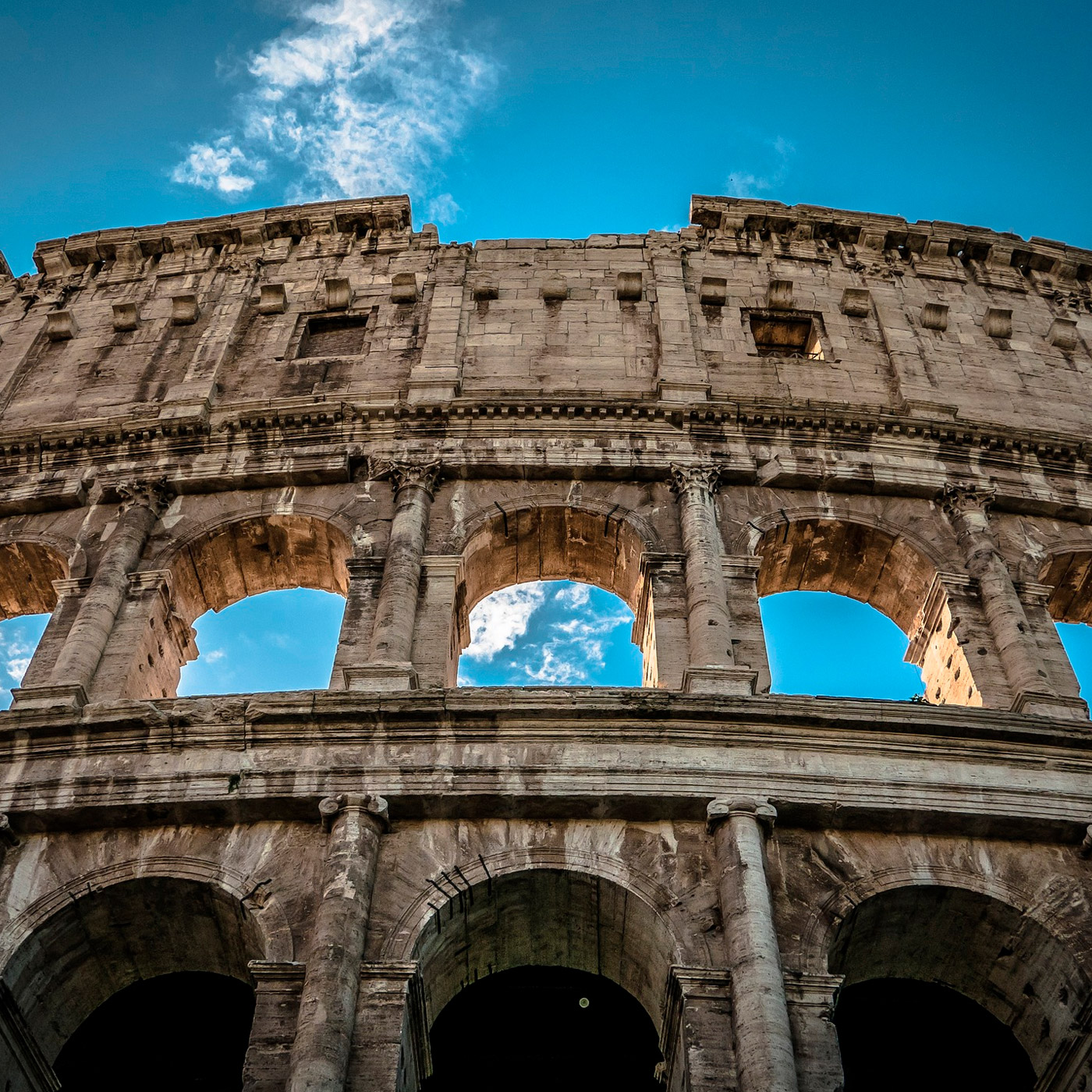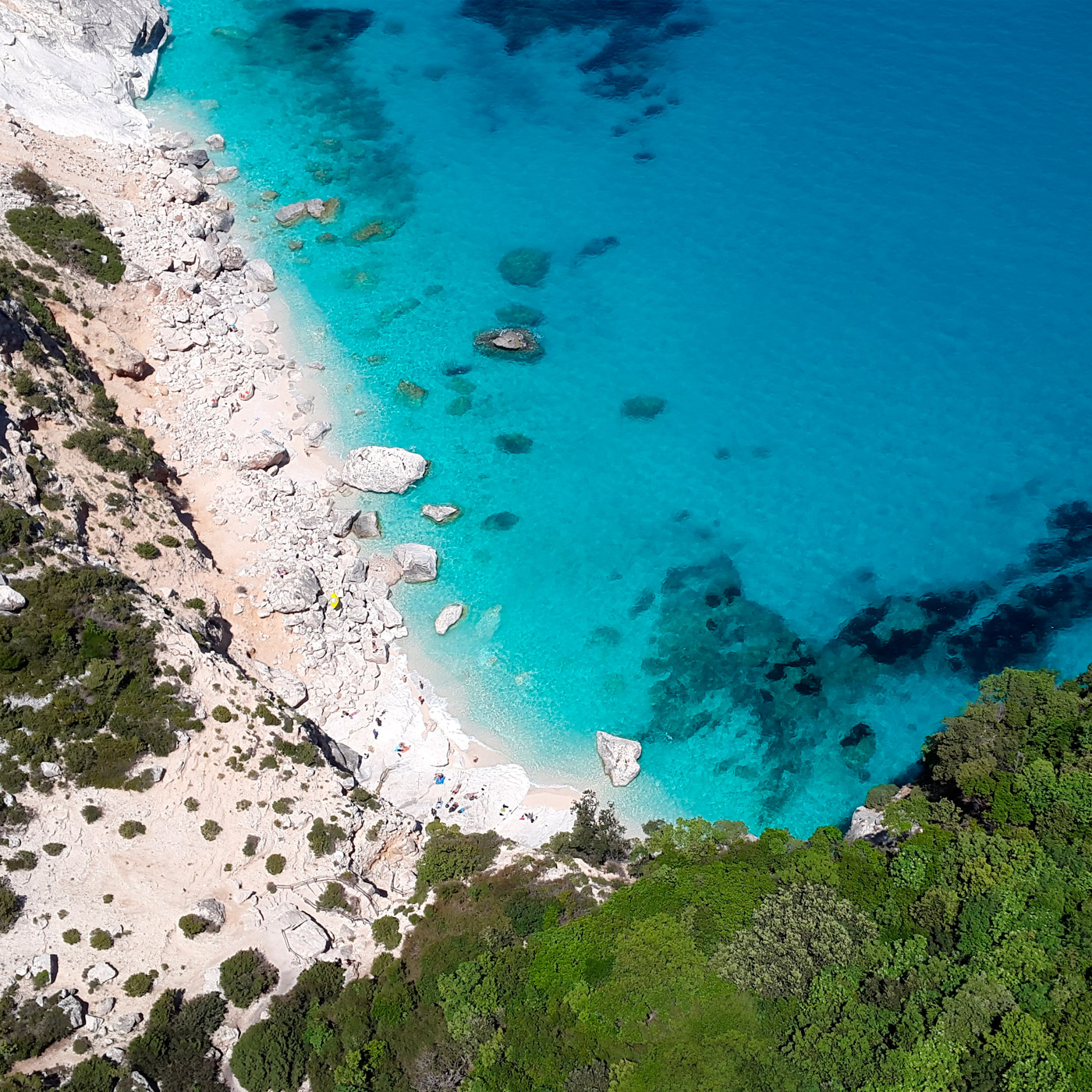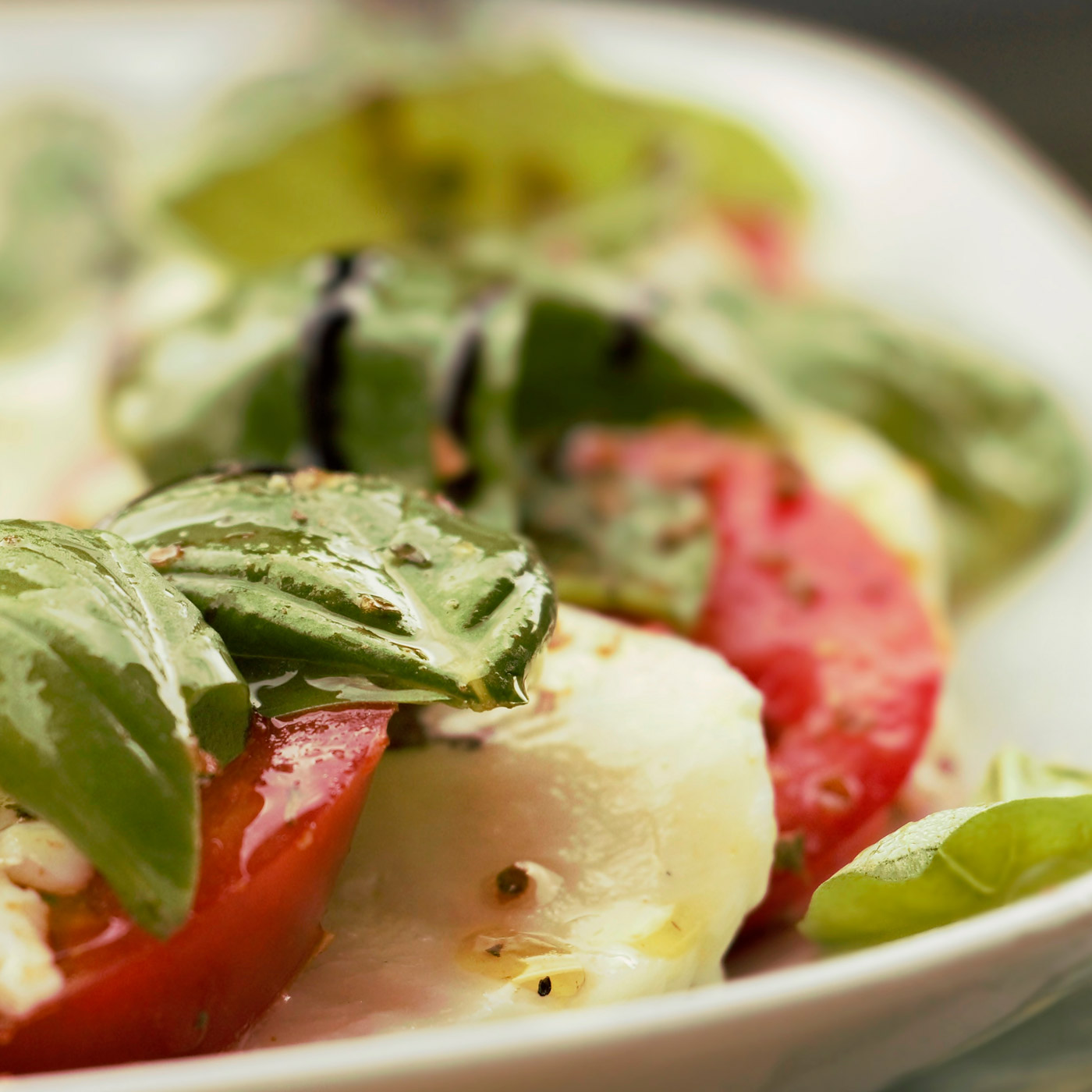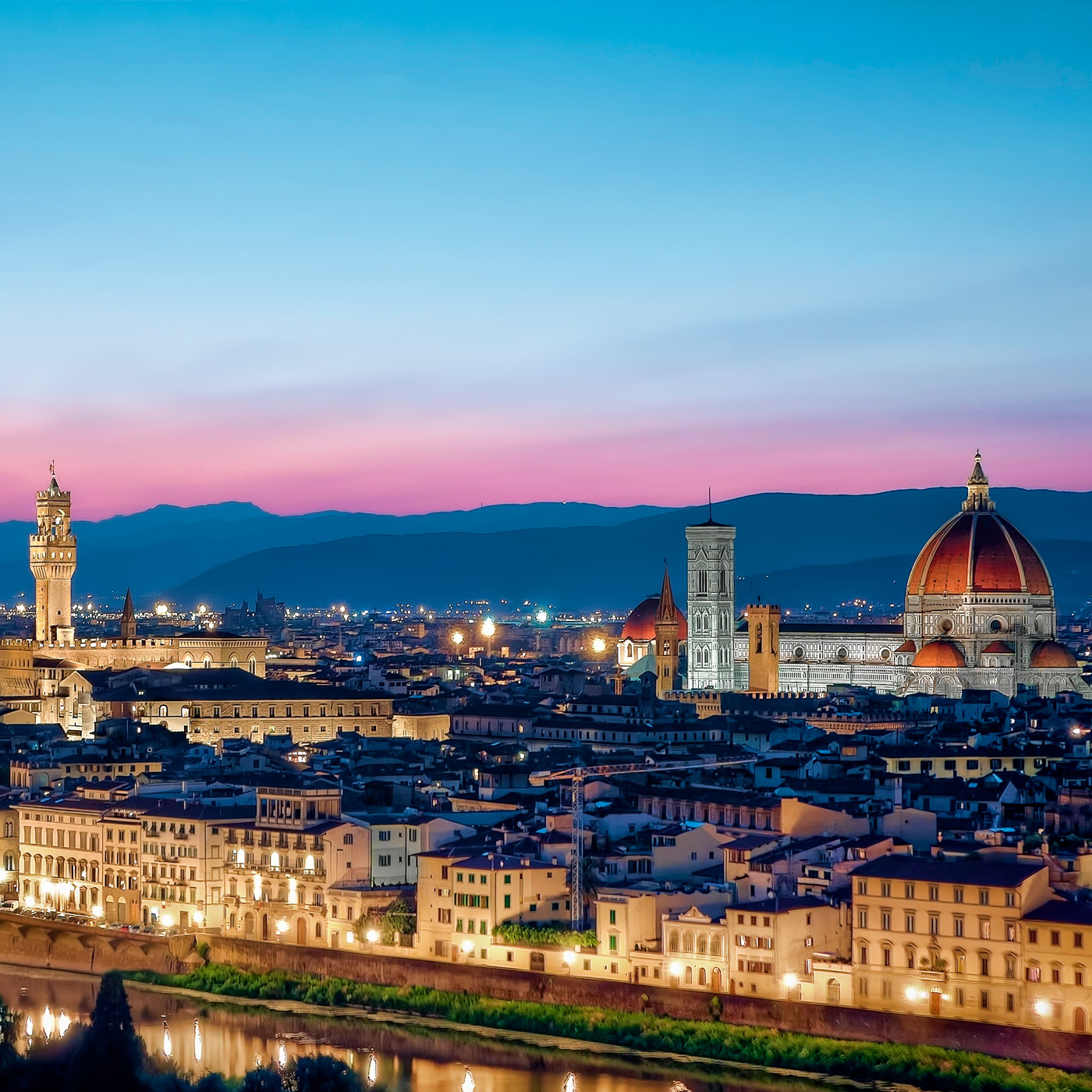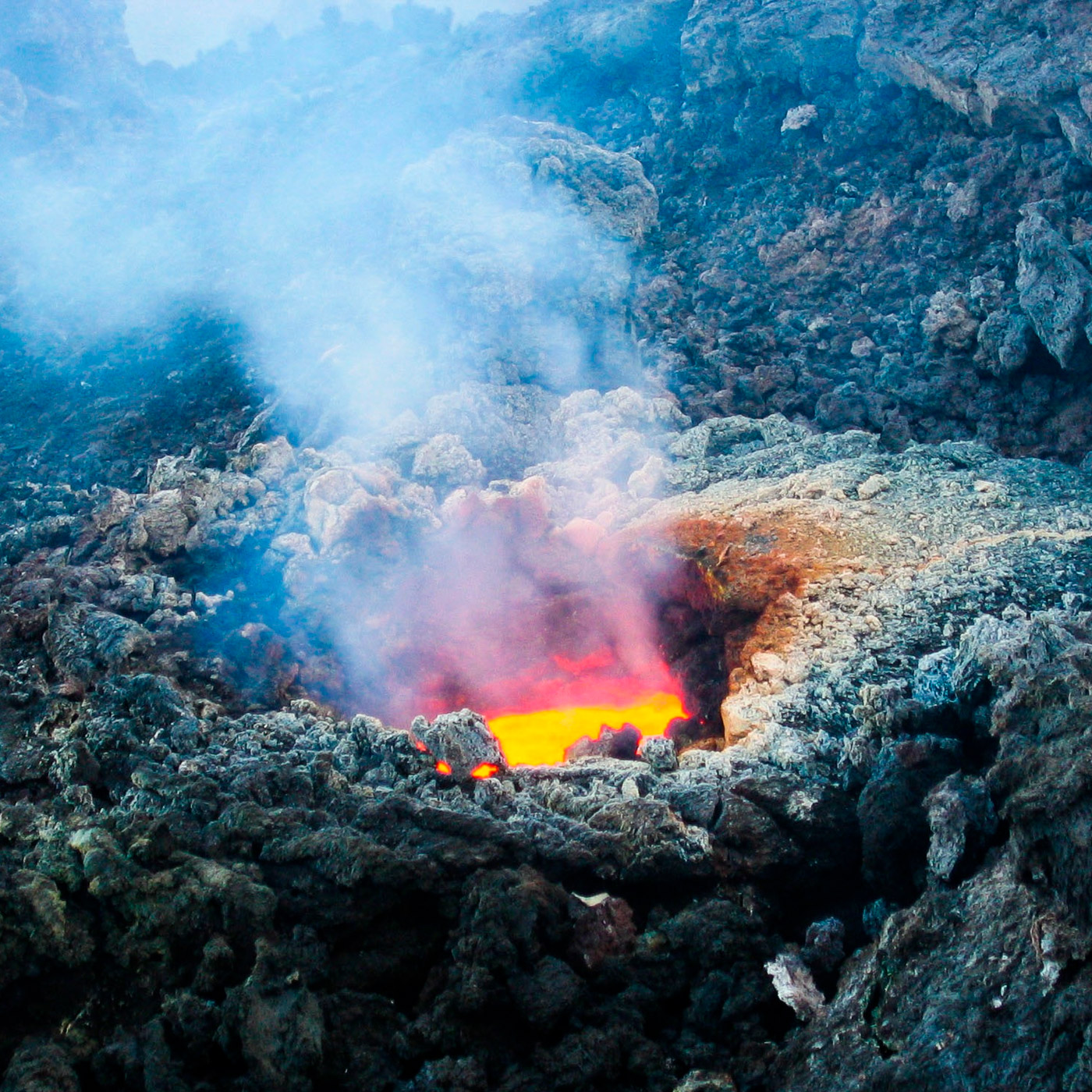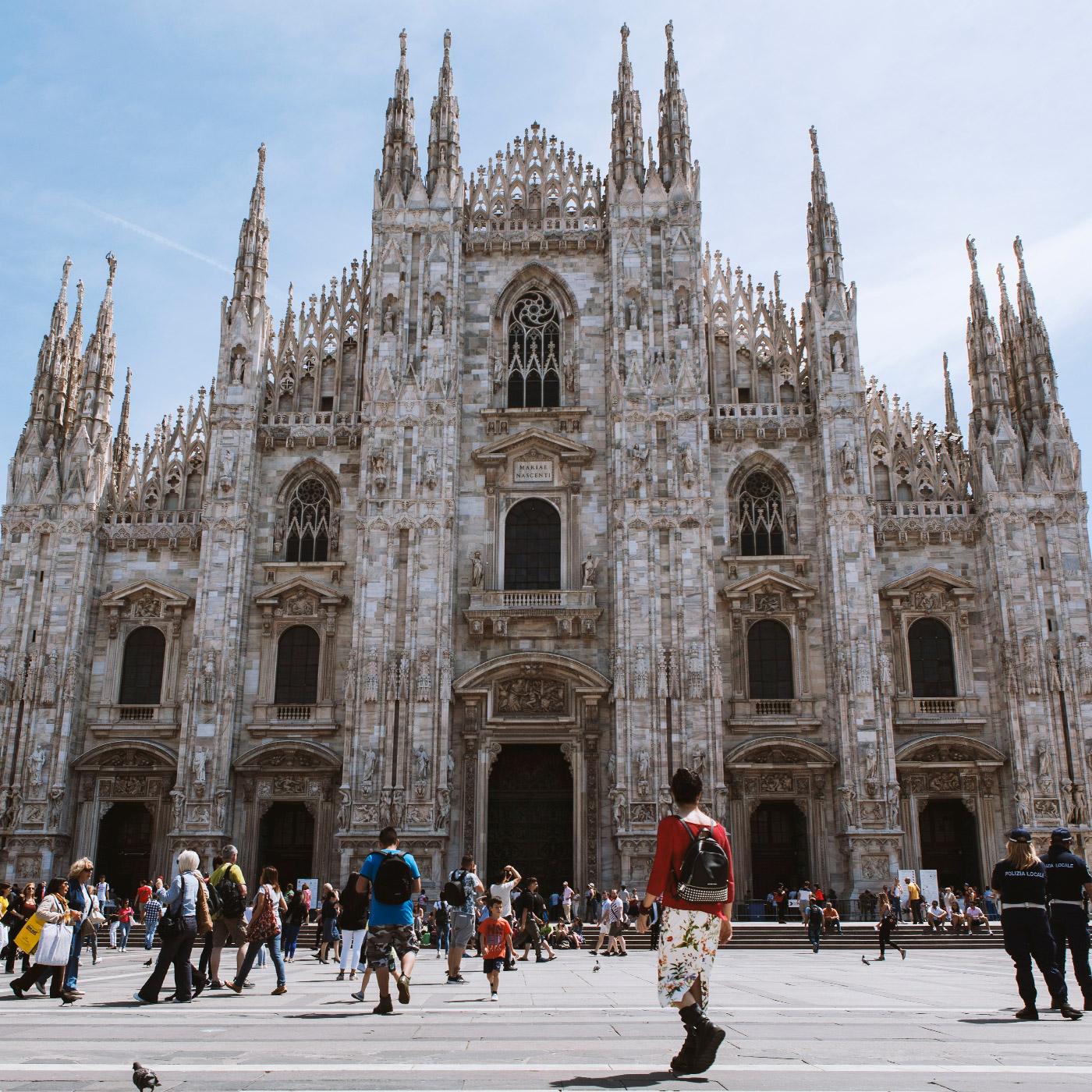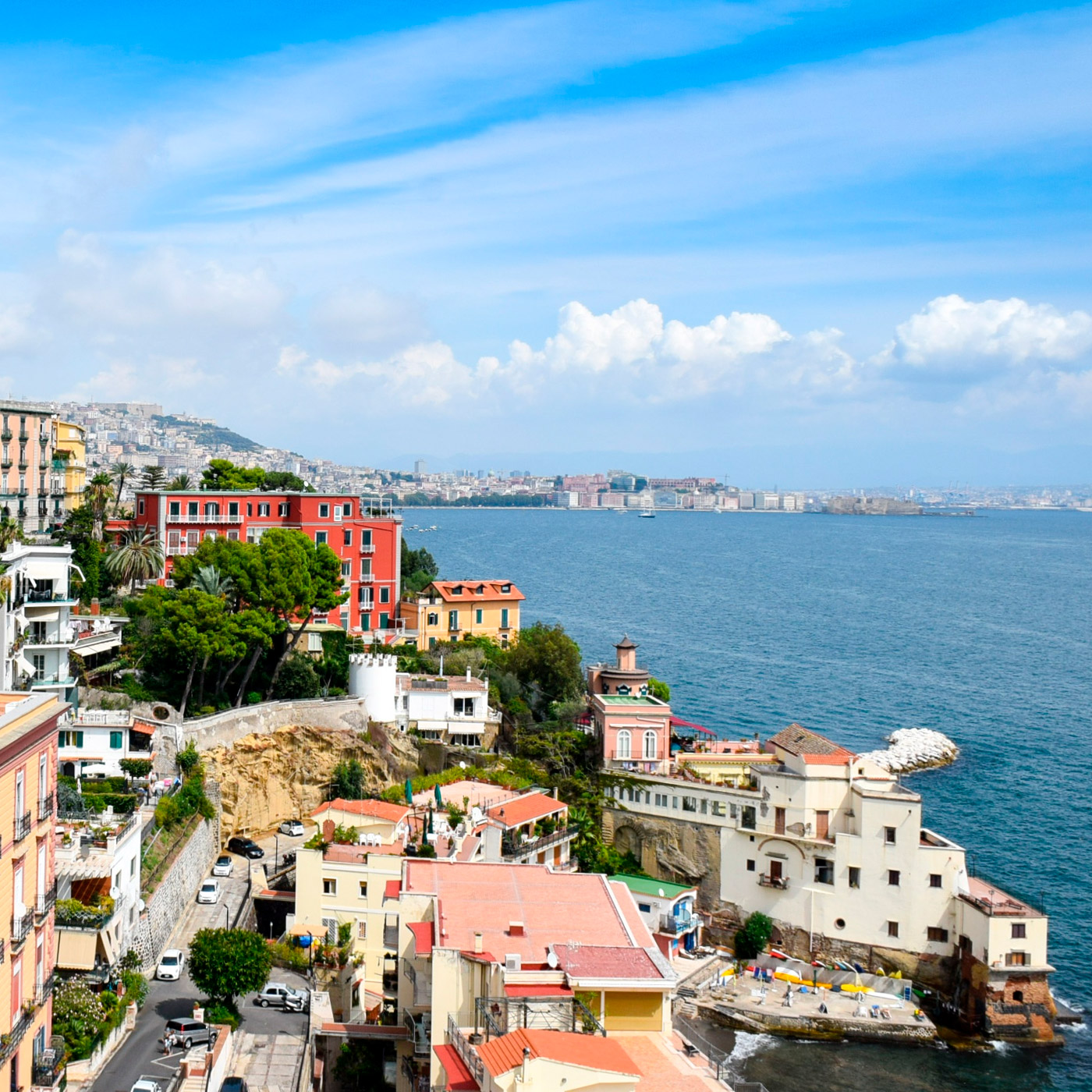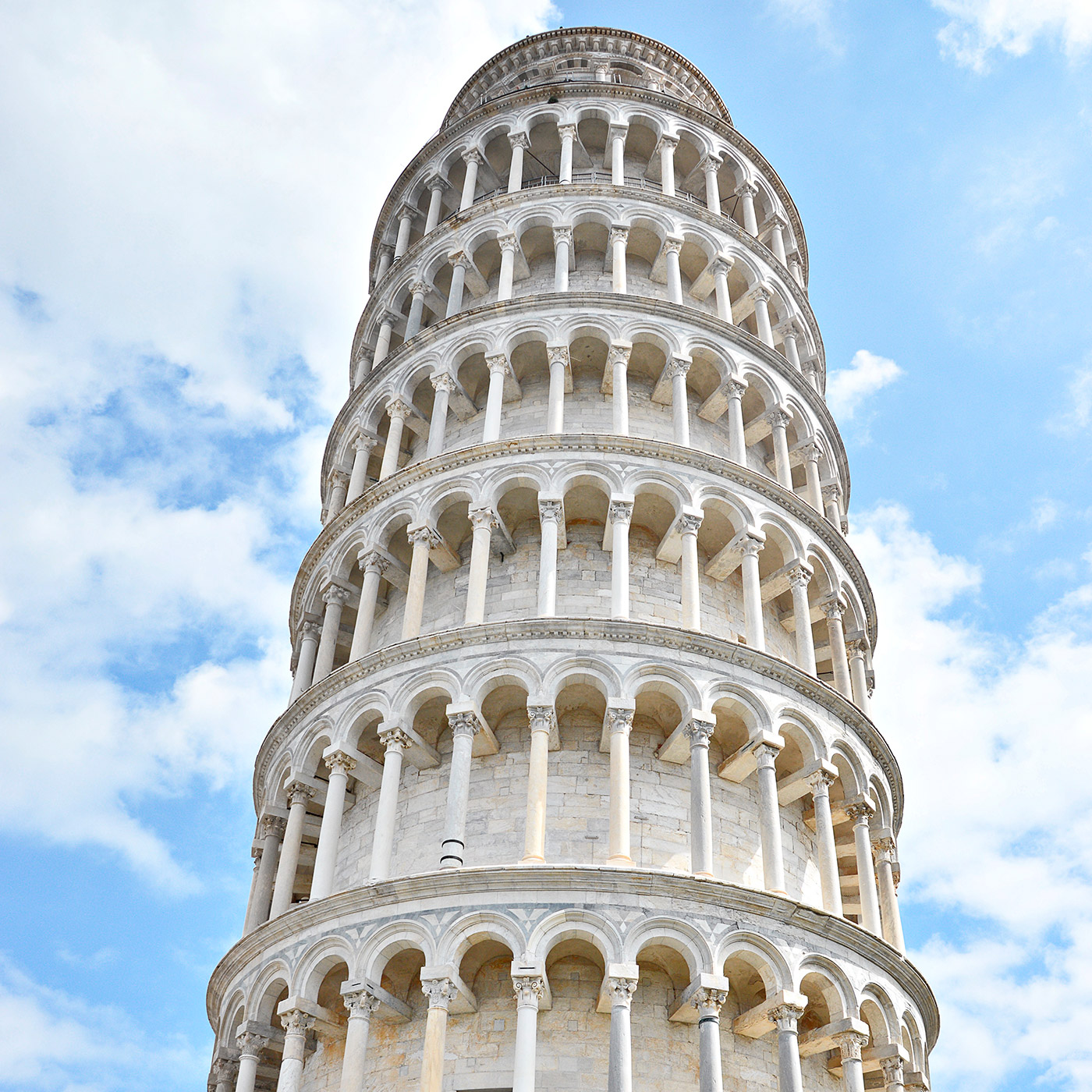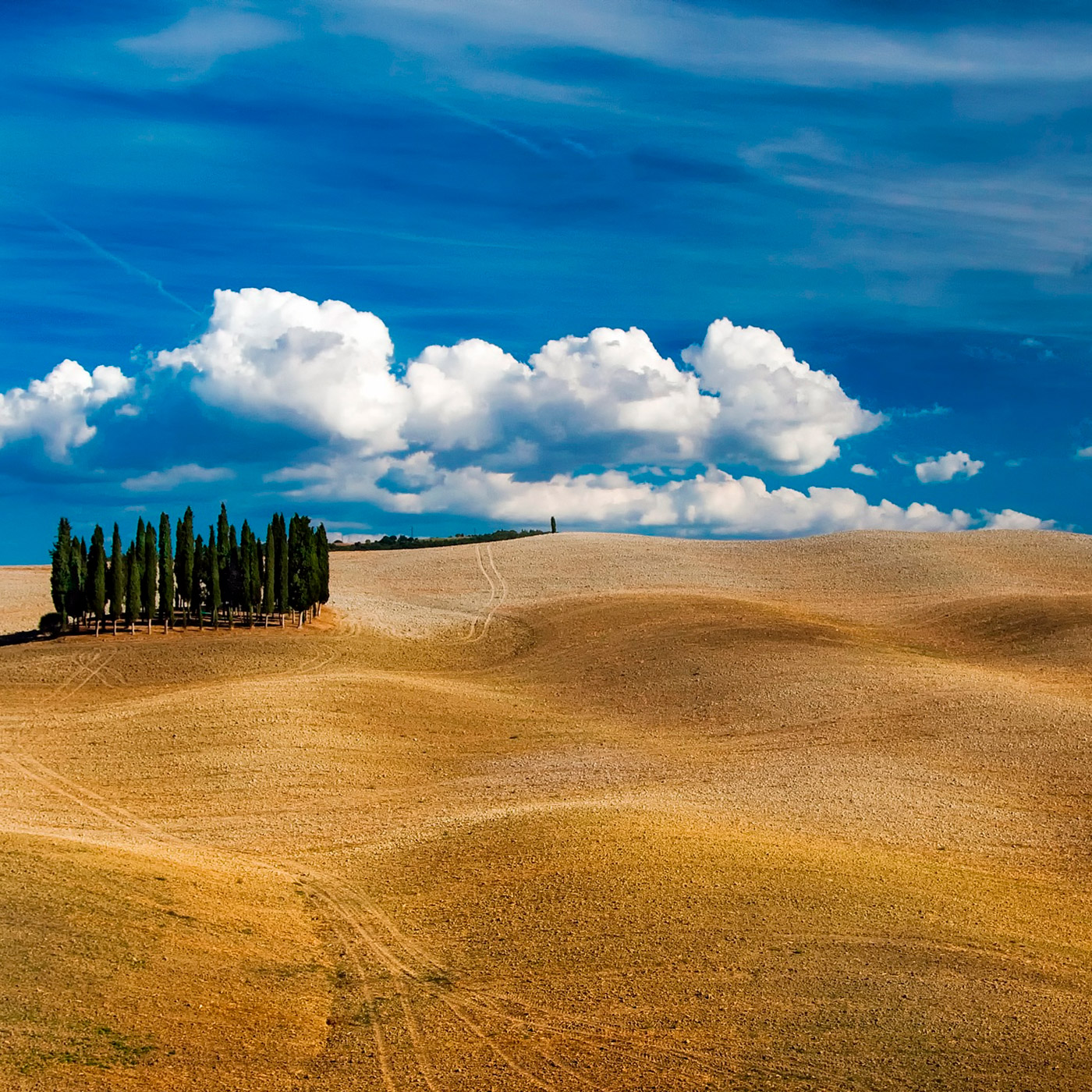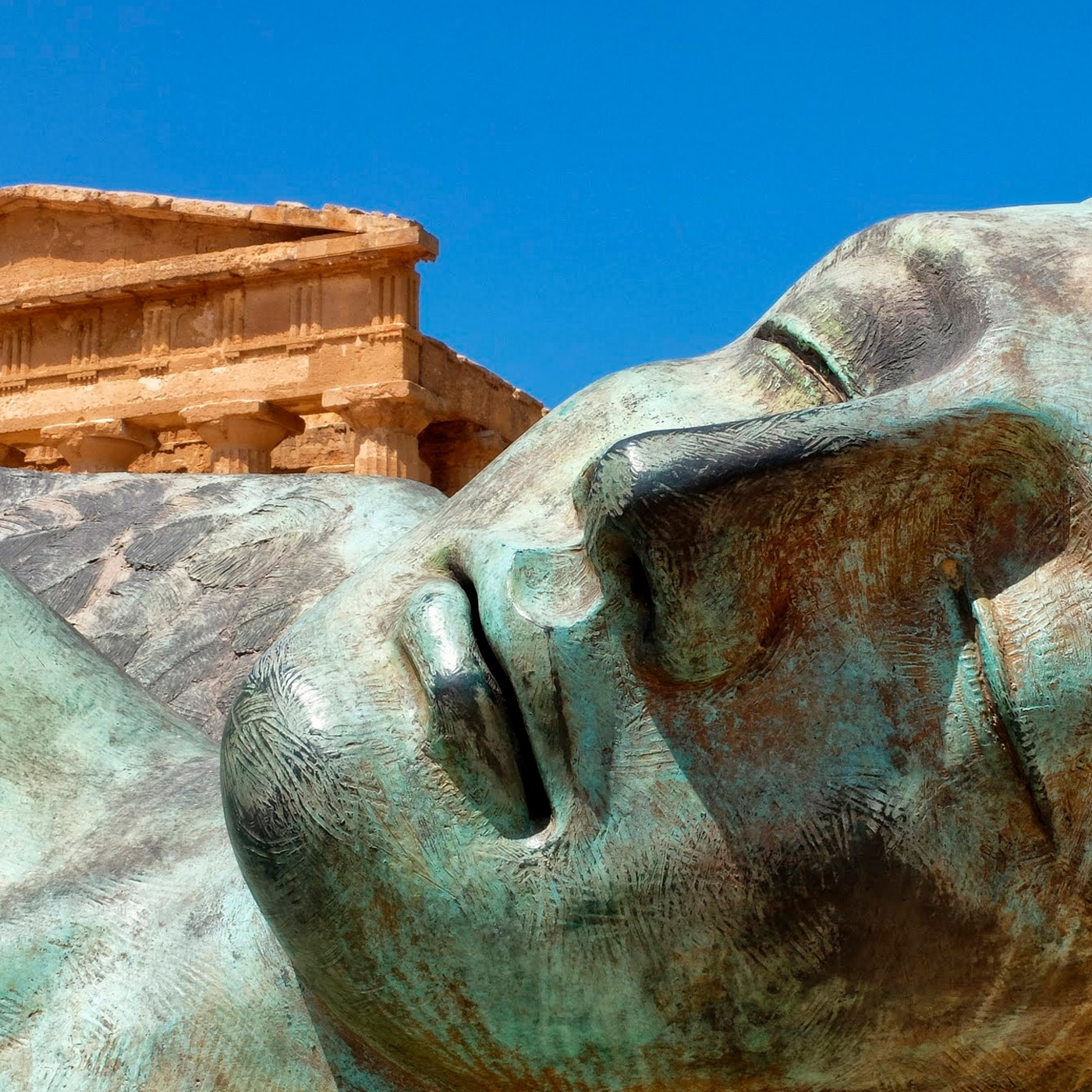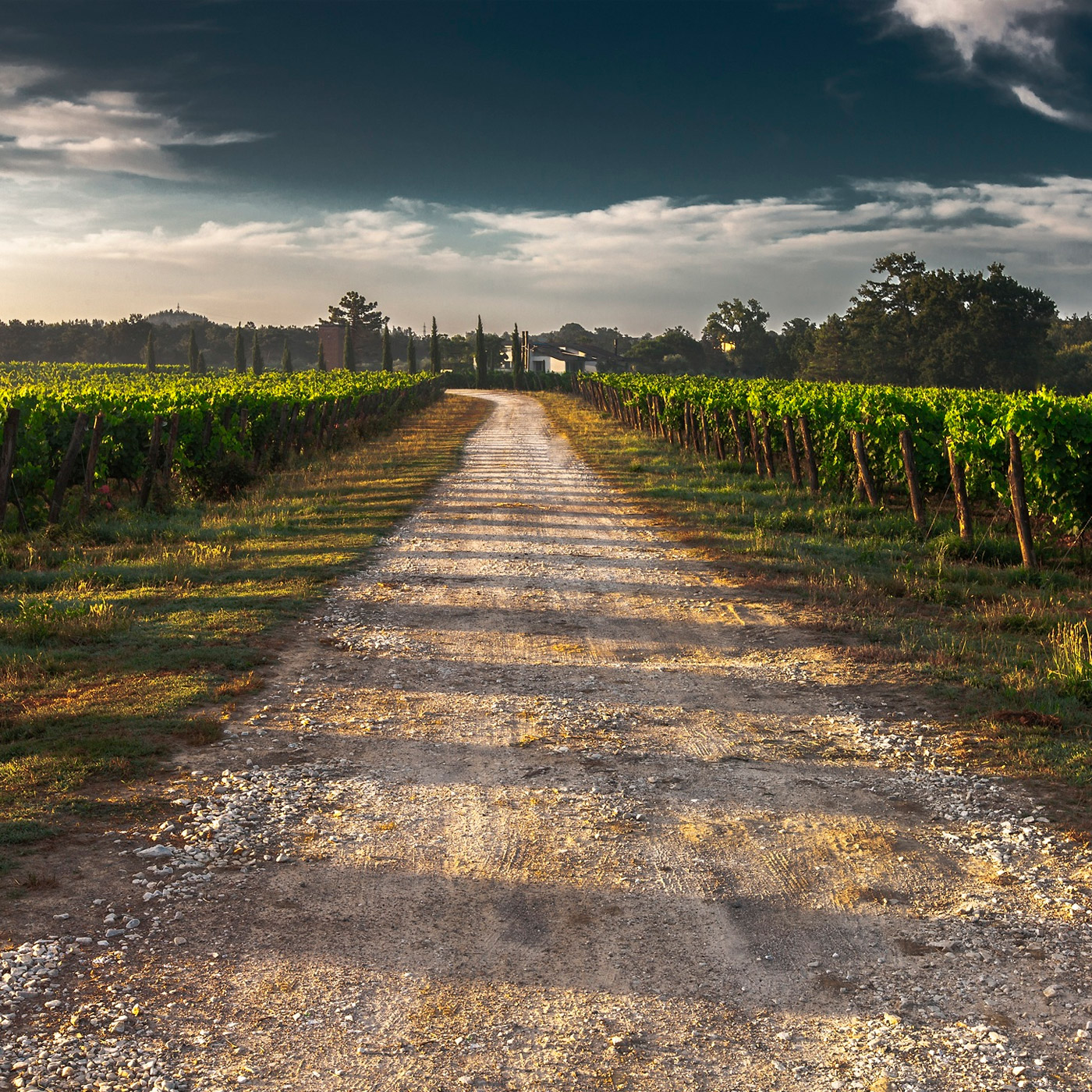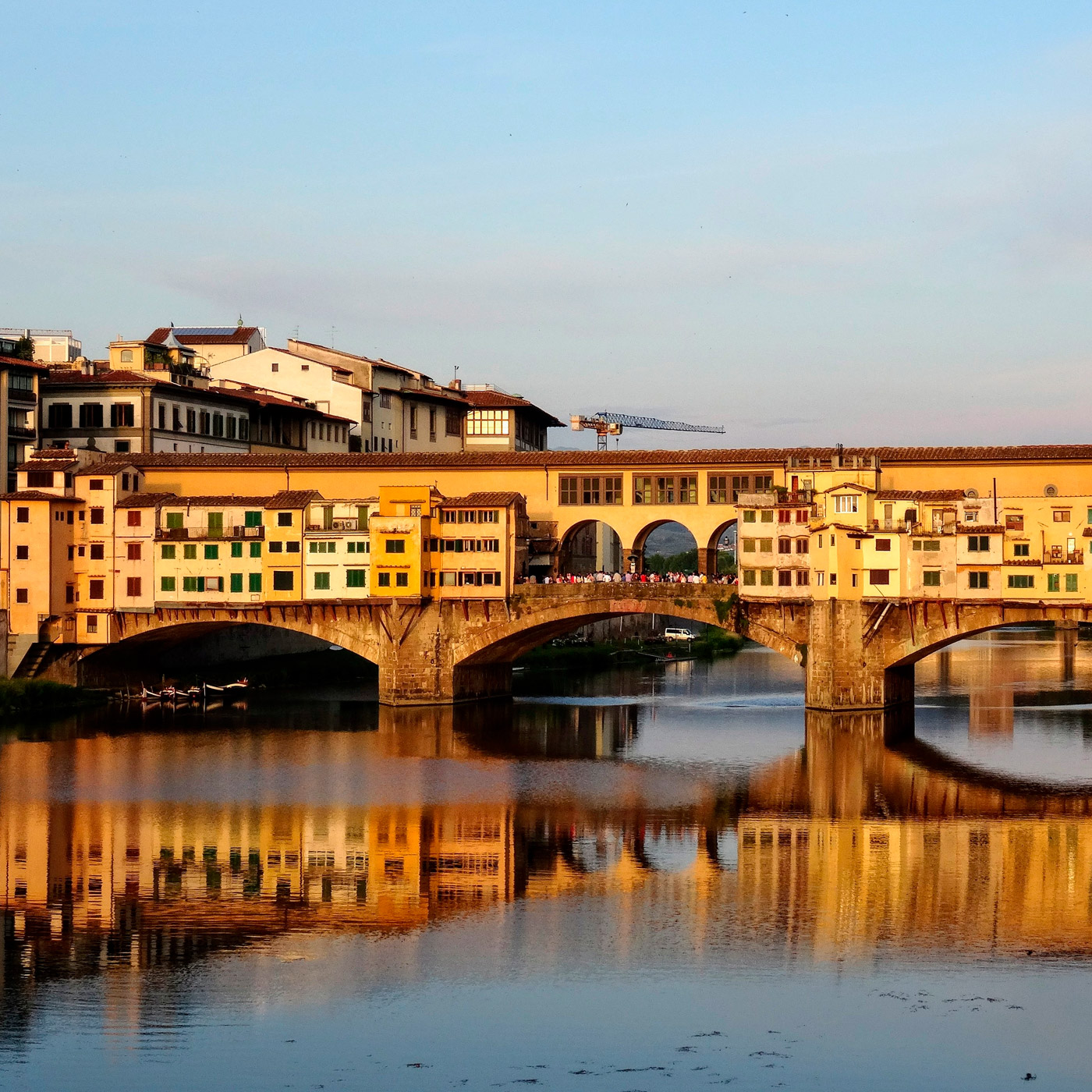 PRIVATE TOURS WITH DRIVER IN ITALY
Italy is the perfect country to take a road trip, thanks to its capillary road network connecting all the touristic attractions and the art cities. Our company offers a tour service in all the most popular destinations in Italy. Contact us and we will make you discover the beauties of our country. If you prefer, we can also organize trips with multiple destinations. Let us help you plan your trip! For example: If you arrive in Rome and you want to visit Milan it would be a shame not to stop at least a few hours in Bologna or in Florence, beautiful cities that are along the way. We wait for you in Italy. It will be a pleasure for us to make you discover our beautiful country, by safety and comfortably traveling with our vehicles.
Tours across famous italian beauties
Rome
The Italian Capital, the historical center of Italy with many attractions and monuments to be discovered.
Milan
The center of Italian fashion and economy, known for its aperitifs and its characteristic cathedral.
Naples
The city where pizza and mozzarella were born, between the sea and Vesuvius vulcano.
Sicily
The biggest Italian island, famous for its crystalline sea its history influenced by all the mediterranean cultures.
FLORENCE, PISA TUSCANY
The Renaissance Center. A city famous all over the world for its museum, excellent wine and beautiful countryside.
VENICE
The most famous lagoon city in the world. A pearl full of wonderful views and artistic beauties
CONTACT US NOW: +39.066505332